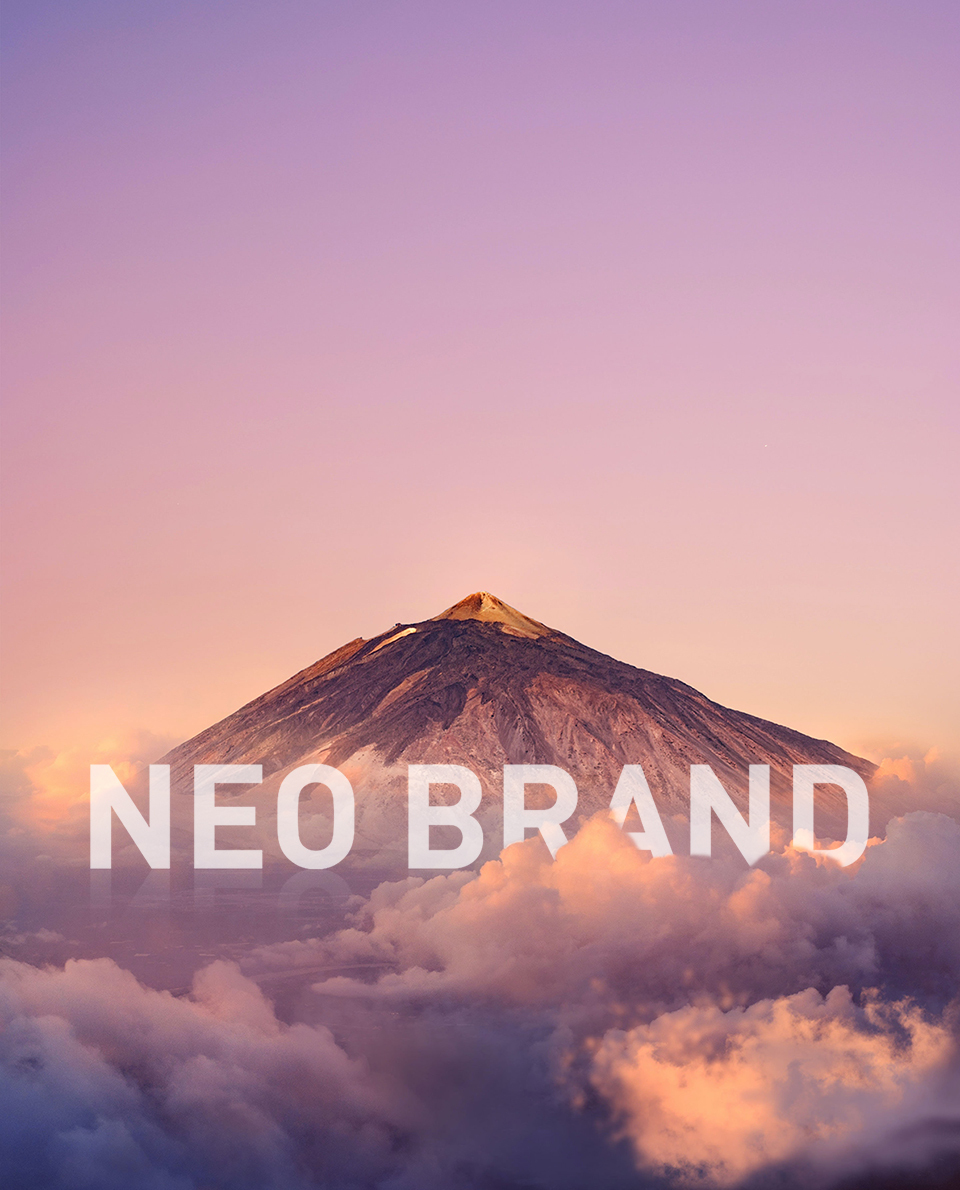 INNOVATE. EXCEL. SUPERSEDE

The words are at the heart of
Neo Brand Consultants Sdn Bhd.
Since 1999, Neo Brand Consultants Sdn Bhd
has been at the forefront of production
consulting industry in Malaysia in terms of
manufacturing technology and customer
service. Comprising a term of communication
specialists, we have been serving clients across
diverse industries for decades, offering them
top-tier production solutions with our innovative
approach.
Essentially, the continuous success of
Neo Brand Consultants Sdn Bhd in deliveting
timeless products that pushes boundaries of
design and expectation is underpinned by:
Dynamic team
Intelligent design
Streamined execution
Revolutionary products
VISION
Becoming the global leader
in providing consultation on
design and production
MISSION
Offering customer service
par excellence via
continuous innovation and
unrivalled technologies.