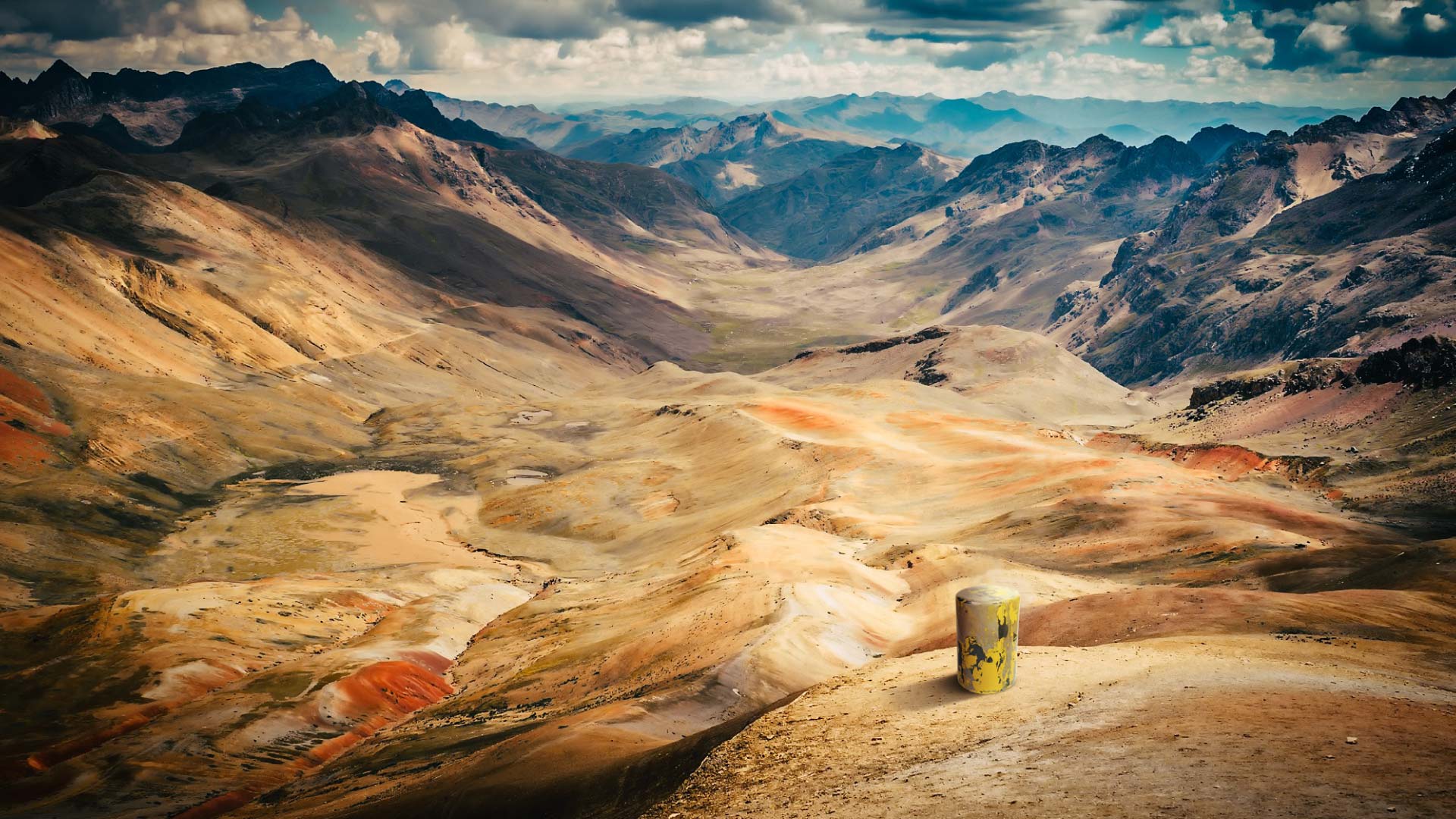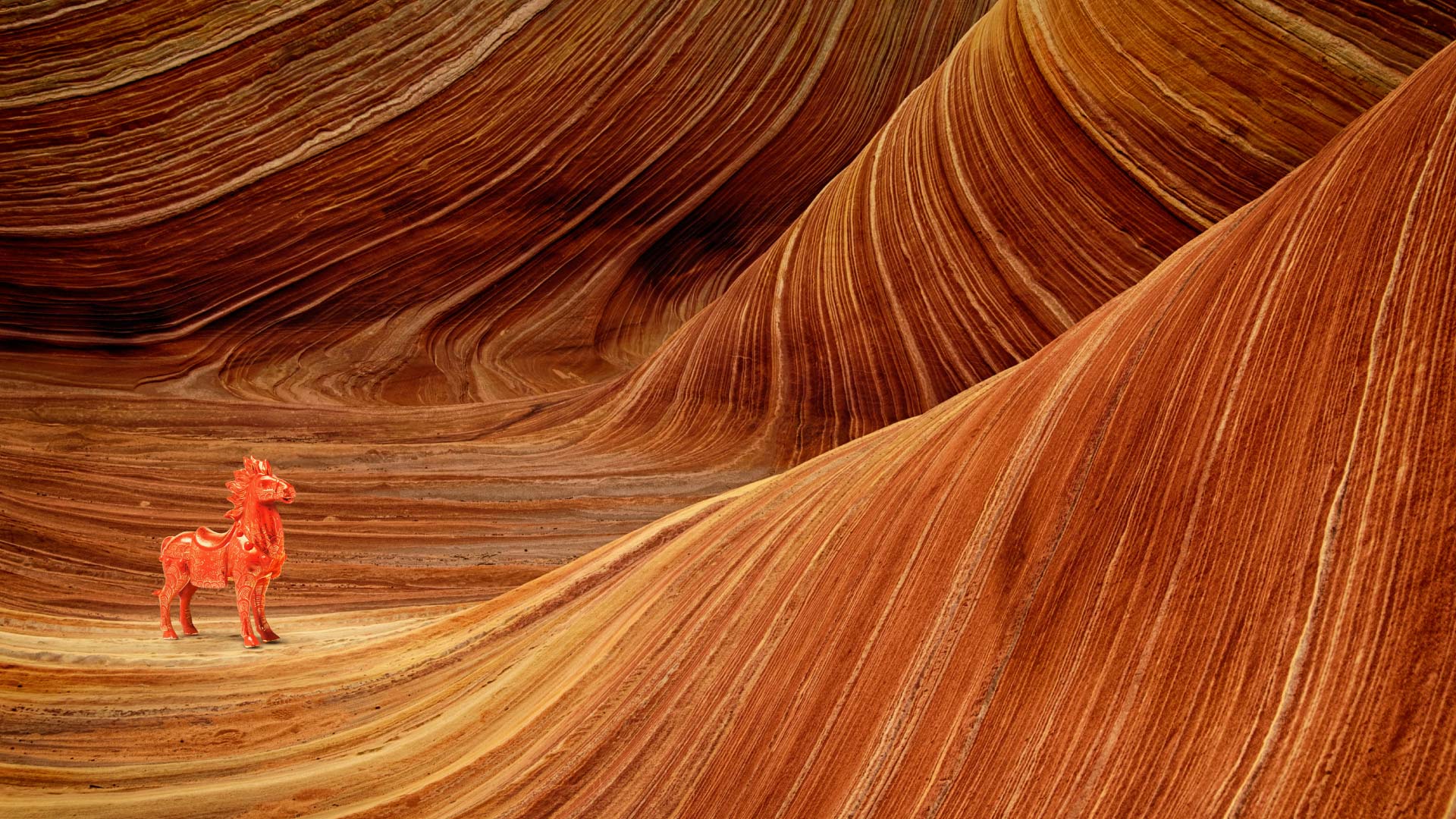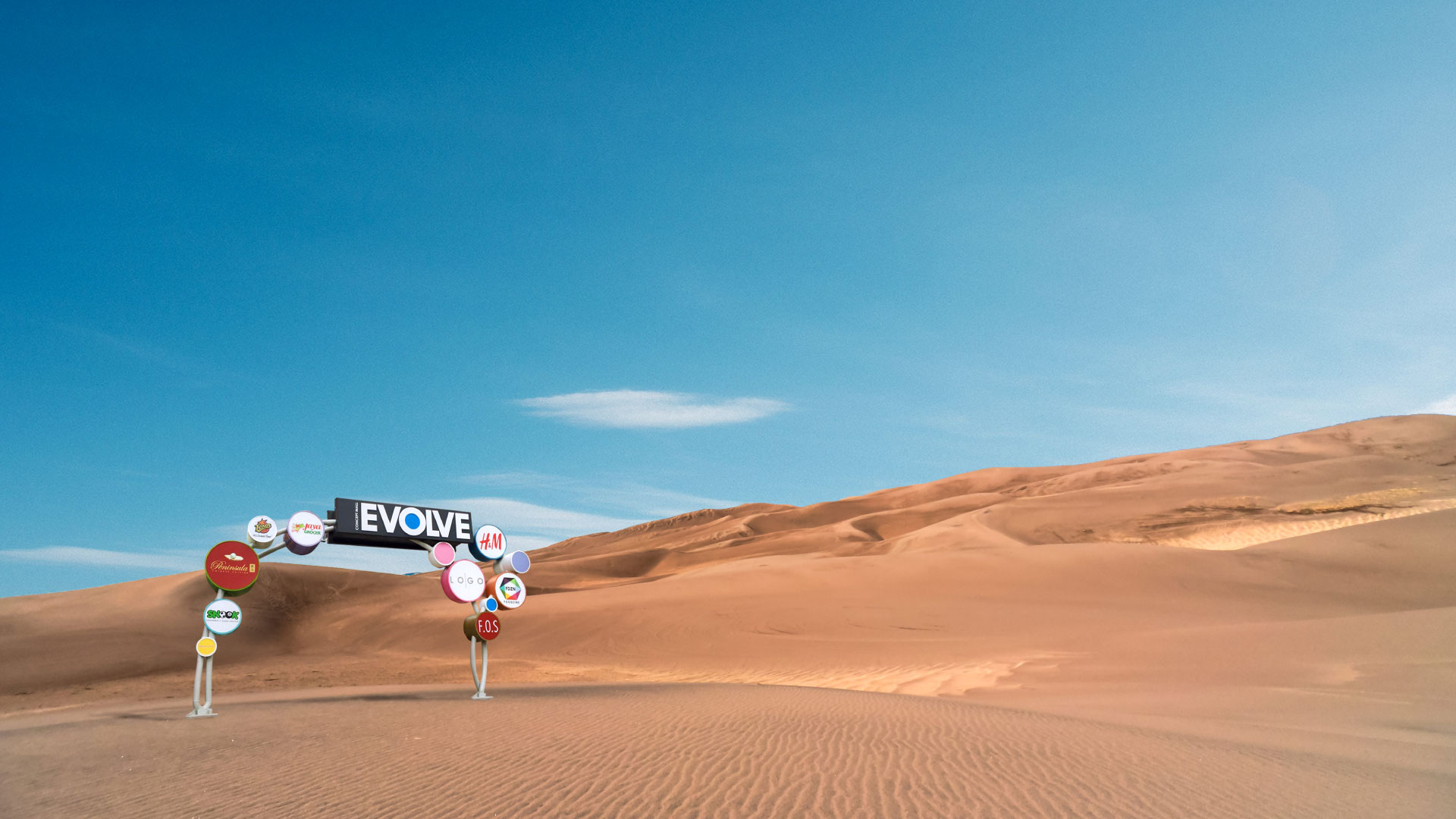 Artworks Consultation
Artwork is critical to the ambiance of a room, but it's the right installation that makes it happen. Tailored to your needs, we craft the aesthetic artwork to match the interior and install it using precise techniques to achieve the desired results. Now every corner is the apple of your audience's eye.
Creative Construction
Brilliant creations start with great concepts. Our team carefully evaluates the actual environment to allow designers to come up with exceptional yet practical design concepts before working them to perfection.
Print Collected
Printed materials and point of purchase materials (POP) complement branding. From wall decals to business cards, corporate brochures and presentation folders, we develop ideas from scratch to completion for all aspirational marketing purposes because your brand deserves maximum exposure.
Digital Interactive
A relatively new architectural concept that seeks an innovative, interactive, magical and emotional dimension. This offers new opportunities for viewers to actively participate in the artwork.